DARKLY Gaming Network
Servers
| | | | |
| --- | --- | --- | --- |
| | Server Name | Players | |
| | Toronto Darkly | 0/30 | Join |
| | DARKLY [Push] | 0/32 | Join |
| | DARKLY [Push #2] | 0/32 | Join |
| | DARKLY [Push #3] | 0/32 | Join |
| | DARKLY [COOP] | 0/6 | Join |
| | DARKLY Trade #1 | 4/32 | Join |
| | DARKLY Trade #2 | 24/32 | Join |
| | DARKLY Trade #3 | 0/32 | Join |
| | DARKLY Trade #4 | 0/32 | Join |
| | DARKLY Trade #5 | 4/32 | Join |
| | DARKLY Trade #6 | 1/32 | Join |
| | DARKLY Mumble | 14/50 | Join |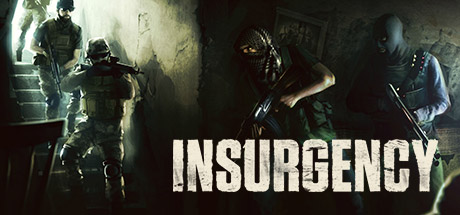 Features:
Over 20 weapons with numerous attachments, no crosshair, and a focus on realistic weapon behavior including a free-aim system and intense suppression effects.
13 multiplayer and cooperative maps that take place in 8 distinctive environments ranging from Iraq to Afghanistan to Somalia.
9 multiplayer game modes supporting up to 32 players, with a focus on territorial control, destroying weapon caches and escorting high value targets.
Cooperative gameplay where you and your friends team up to complete mission-based objectives against waves of swarming enemy.
Squad system built upon role-based player...
We are pleased to announce that there are four new members in the TD family! Please join us in welcoming
@Sushicutter
@snickles
@z0mi3ie
@Noob.
to TD. They are a great addition to the group, and we are happy they stuck around during the often long recruitment process.
The contest is now over!
The winner is @Thanatos !
Thank you to all the everyone who participated. I hope you had a lot of fun :) Let us know if you want to do this again.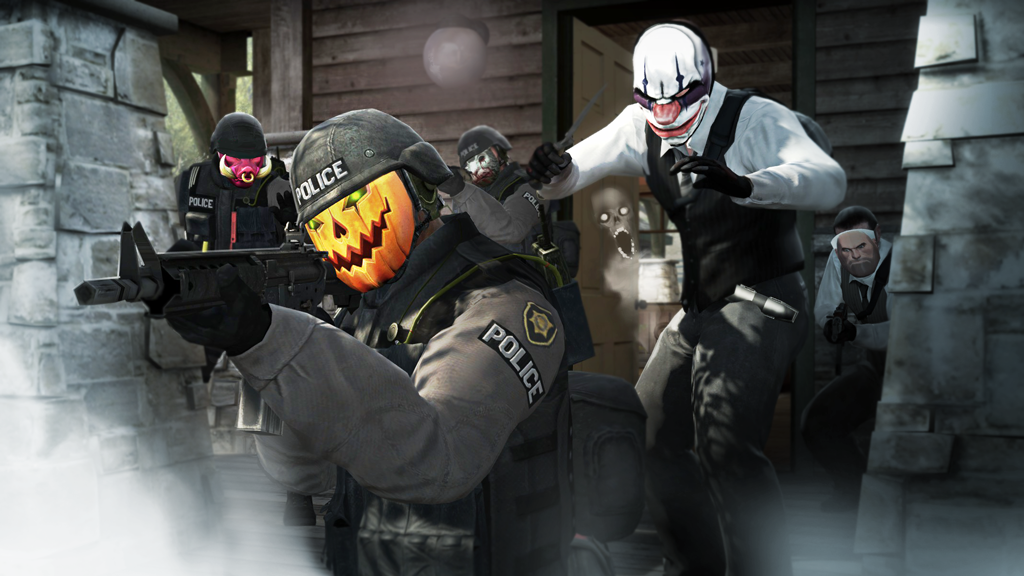 Release Notes for 10/22/2014
22 OCT 2014 -
[HAPPY HALLOWEEN]
– In game characters are now celebrating the spooky season with masks.
– The spirits of fallen friends have again risen to haunt player death cameras (they show up in the world during death/freeze cameras in game).
– When there's no more room in Chicken Hell….
– Added convar sv_holiday_mode (set to 0 on the server to disable holiday festivities).
[MISC]
– Fixed radius damage from...