DARKLY Gaming Network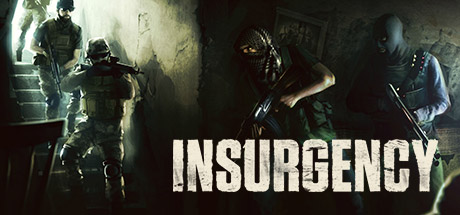 Features:
Over 20 weapons with numerous attachments, no crosshair, and a focus on realistic weapon behavior including a free-aim system and intense suppression effects.
13 multiplayer and cooperative maps that take place in 8 distinctive environments ranging from Iraq to Afghanistan to Somalia.
9 multiplayer game modes supporting up to 32 players, with a focus on territorial control, destroying weapon caches and escorting high value targets.
Cooperative gameplay where you and your friends team up to complete mission-based objectives against waves of swarming enemy.
Squad system built upon role-based player...
We are pleased to announce that there are four new members in the TD family! Please join us in welcoming
@Sushicutter
@snickles
@z0mi3ie
@Noob.
to TD. They are a great addition to the group, and we are happy they stuck around during the often long recruitment process.
The contest is now over!
The winner is @Thanatos !
Thank you to all the everyone who participated. I hope you had a lot of fun :) Let us know if you want to do this again.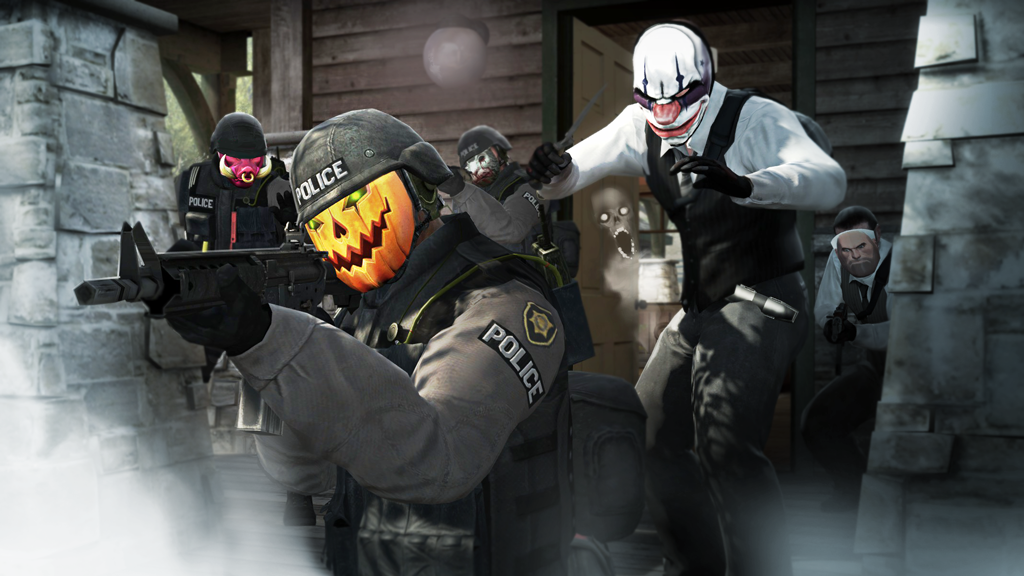 Release Notes for 10/22/2014
22 OCT 2014 -
[HAPPY HALLOWEEN]
– In game characters are now celebrating the spooky season with masks.
– The spirits of fallen friends have again risen to haunt player death cameras (they show up in the world during death/freeze cameras in game).
– When there's no more room in Chicken Hell….
– Added convar sv_holiday_mode (set to 0 on the server to disable holiday festivities).
[MISC]
– Fixed radius damage from...
Ok guys, with the good news of us moving our servers to a new host, with no lag and better performance, comes the bad news: the cost involved in this transition.
The donation goal
for the month of October
was revised from the usual $250 to a steep $600 and I will explain why. Our current Toronto Host requires a 30 day notice for cancellations, and as a result we are stuck paying $250 for the month of November even tho we will not be using the server.
The remaining $350 is to cover the costs of the Chicago servers for this month and to raise for next month's bill. So in short, we are paying for both Chicago and Toronto servers...