DARKLY Gaming Network
EMBASSY UPDATE CHANGELIST SEPTEMBER 18, 2015
We are releasing an update to Insurgency today, which adds a new map Embassy, a compass HUD element, new Squad Leader radial menu, new voice commands, and various other fixes and improvements. There should also be a noticeable improvement in stability for OS X users.
Learn more about the design process into the new compass and radial menus on our new blog
. The compass can be toggled by a key bind, and also certain variables tweaked with custom cvars. It will also automatically display...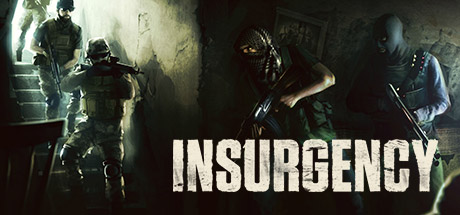 Features:
Over 20 weapons with numerous attachments, no crosshair, and a focus on realistic weapon behavior including a free-aim system and intense suppression effects.
13 multiplayer and cooperative maps that take place in 8 distinctive environments ranging from Iraq to Afghanistan to Somalia.
9 multiplayer game modes supporting up to 32 players, with a focus on territorial control, destroying weapon caches and escorting high value targets.
Cooperative gameplay where you and your friends team up to complete mission-based objectives against waves of swarming enemy.
Squad system built upon role-based player...
We are pleased to announce that there are four new members in the TD family! Please join us in welcoming
@Sushicutter
@snickles
@z0mi3ie
@Noob.
to TD. They are a great addition to the group, and we are happy they stuck around during the often long recruitment process.